So I noticed many people came here since my old drawing of my oc Twice got Frontpaged
For those who are curious about him, he's not a clown, he is a puppet. He is named Twice cuz he got two souls inside him and, to summarize, he's an edgy mf who won't hesitate to make you burn.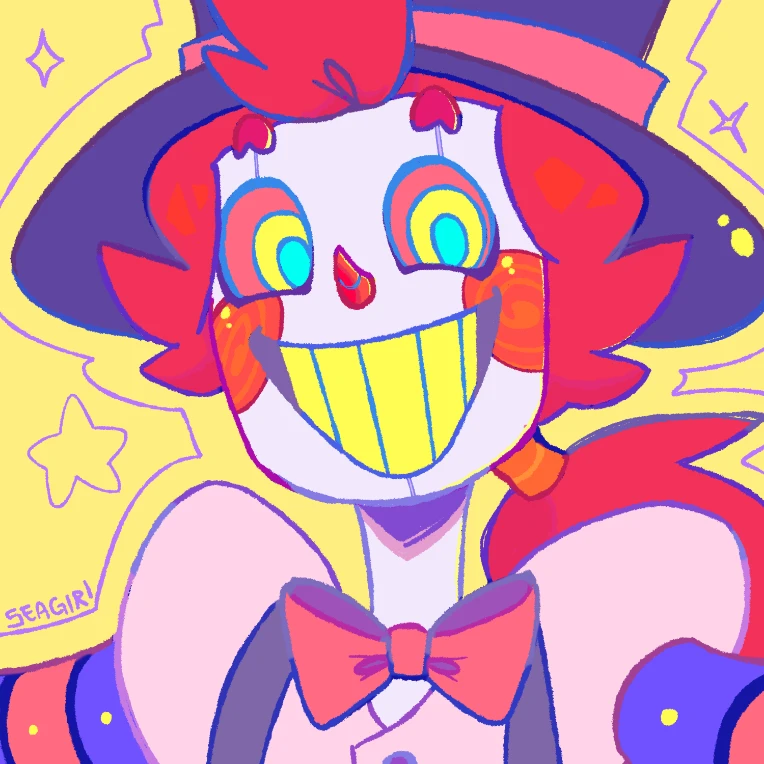 related pic, credits to my friend Seagiri on Twitter!